Used by more than +1000 Danish companies

Direct integrations to
your company's systems

November First validates, pays and returns postings to
accounting, invoice scanning and payroll systems in real-time.
And more integrations are on the way...
Fewer corrections

Better overview

Reduction in time spent

Savings that can be seen on your bottom line
See all integrations
Automation
Automate bookkeeping of supplier
payments while improving overview
Savings
Avoid spending unnecessary time on
bookkeeping and achieve savings
on payments to suppliers abroad.
Security
November First is licensed and
completes all payments in the existing
payment infrastructure.
Integrations
Integrate November First and avoid
having to transfer files between
your accounting system and bank.
Keep your bank
Achieve savings and take advantage
of the benefits provided by new technology
without having to change your bank.
Personal support
Get in touch with us via email.
We know payments are important!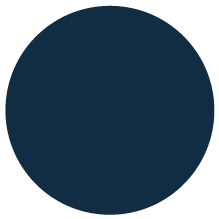 What our customers say

Anna Hoffmeyer
Partner, Pack2
Not only did we save the fees on all our foreign transactions, but our actual bookkeeping also became simpler, because November First is integrated into our accounting system - e-conomic. This saves us money and time : )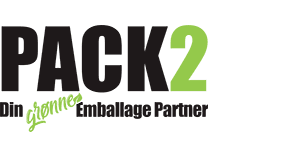 Lars Henriksen
Direktør, In-Italia
Competition from multinational travel agencies means that we have to constantly maintain our focus on solutions that can optimise our business so we can provide the best services and prices to our travellers. We chose November First for our international payments, as this allowed us to achieve significant savings on fees and currency. Their platform is also easy to access and offers the special features that a travel agency needs.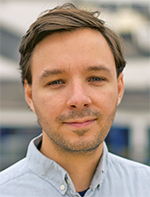 Jonathan Parisi
CTO, Mackabler.dk
November First makes it much easier for us to pay bills abroad automatically, without having to pay expensive bank fees. It is great that their product is integrated with our accounting system e-conomic, as this eliminates confusion, reduces errors and makes workflows easier. We received all the help we needed to get started, and if there is the slightest issue they help out immediately, with no lengthy waiting times. We think it's fantastic that we can save thousands of kroner on bank fees, while at the same time having the advantage of easier workflows with fewer errors.


Oliver Storm
Financial Manager, Designers & Friends
Designers & Friends is a company with many foreign suppliers, so it was an no-brainer for us to start using November First. Starting up is really easy and you have already started to save money when you make your very first transfer. There are no nasty surprises in the form of hidden fees, and I see no reason not to use November First for currency transfers.


Jeppe Rindom
CEO & Co-Founder, Pleo
We pay our suppliers millions of EUR, GBP and USD every year. We achieve very competitive pricing for our international payments, with prices that our bank is simply unable to match.


Lasse Johansen
CEO & Co-Founder, Tablebox
User-friendly payment platform that provides real-time exchange rates. We save money on both the exchange rate and the fee. I would certainly recommend November First to others.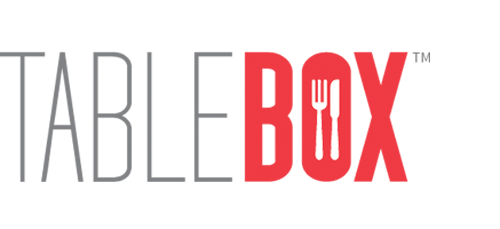 Mette Gravgaard Jars
Bogholder, Viktors Farmor
We switched to November First three months ago, after it was recommended to us by one of our tour guides. We make many foreign payments and we can clearly see that we have reduced our costs for bank charges and exchange rates. The platform is easy and user-friendly, and we have also been pleased with the chat function when questions arise along the way.

Peder Skjalm
CFO, Saxo.com
"We are always very focused on costs in the book industry, as this is an industry with very low margins. Despite our sales of English and American books having more than doubled over two years, we never really noticed how currency costs were sneaking upwards. November First gives us greater transparency about how much money we are spending on buying and selling currency. We have saved a lot of money that we can instead spend on developing our business instead of giving it to the banks."